​​​​​​​​​

Suporting the inaugural Spring Arts Celebration at Mater Christi School in Burlington, VT. To read about the project along with some fabulous creative writing click HERE.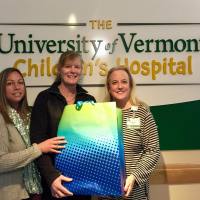 Supporting the Child Life Department at the UVM Medical Center.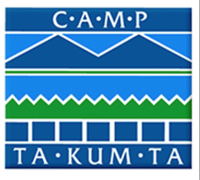 Donating funds to Camp Ta-Kum-Tah to purchase sound equipment for their stage.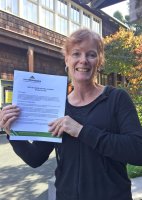 Establishing the Emily M Lyman Pediatric Leukemia Research Fund. To read about the research click
HERE
.
Monica Lyman and the 5th grade girls from Mater Christi School
Making a $10,000 donation to Dr. Jessica Heath's research on aggressive pediatric leukemias - June 2018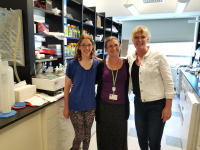 Click
HERE
for Dr. Heath's 2019 update on her research.
Click
HERE
to read the article, "Disrupting Leukemia" about Dr. Heath's and her incredible research.
 Emily Mini Gift Deliveries

​​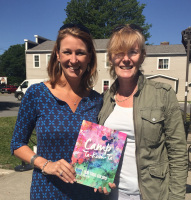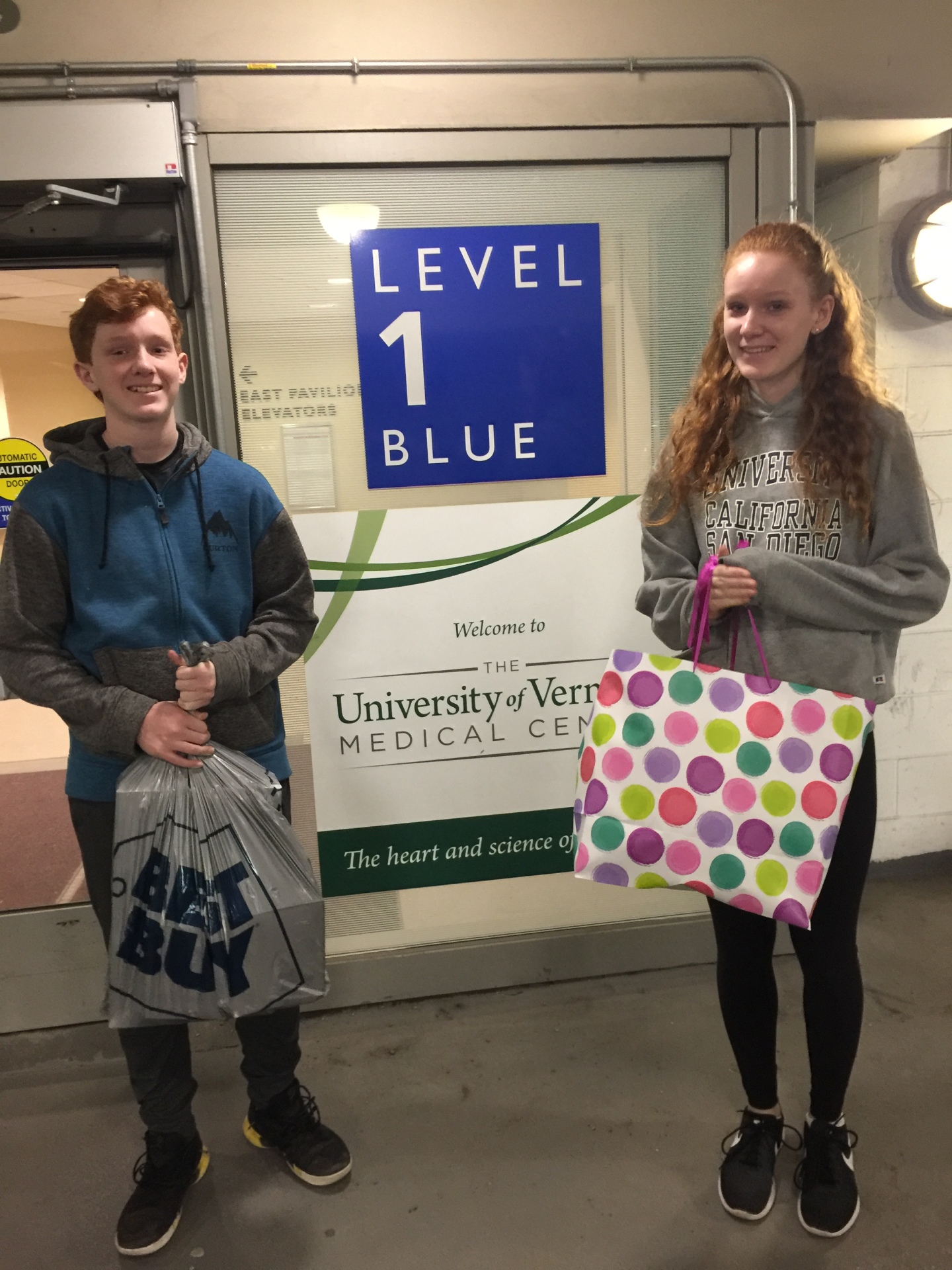 Delivering Emily Mini Gifts to pediatric oncology patients.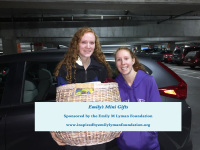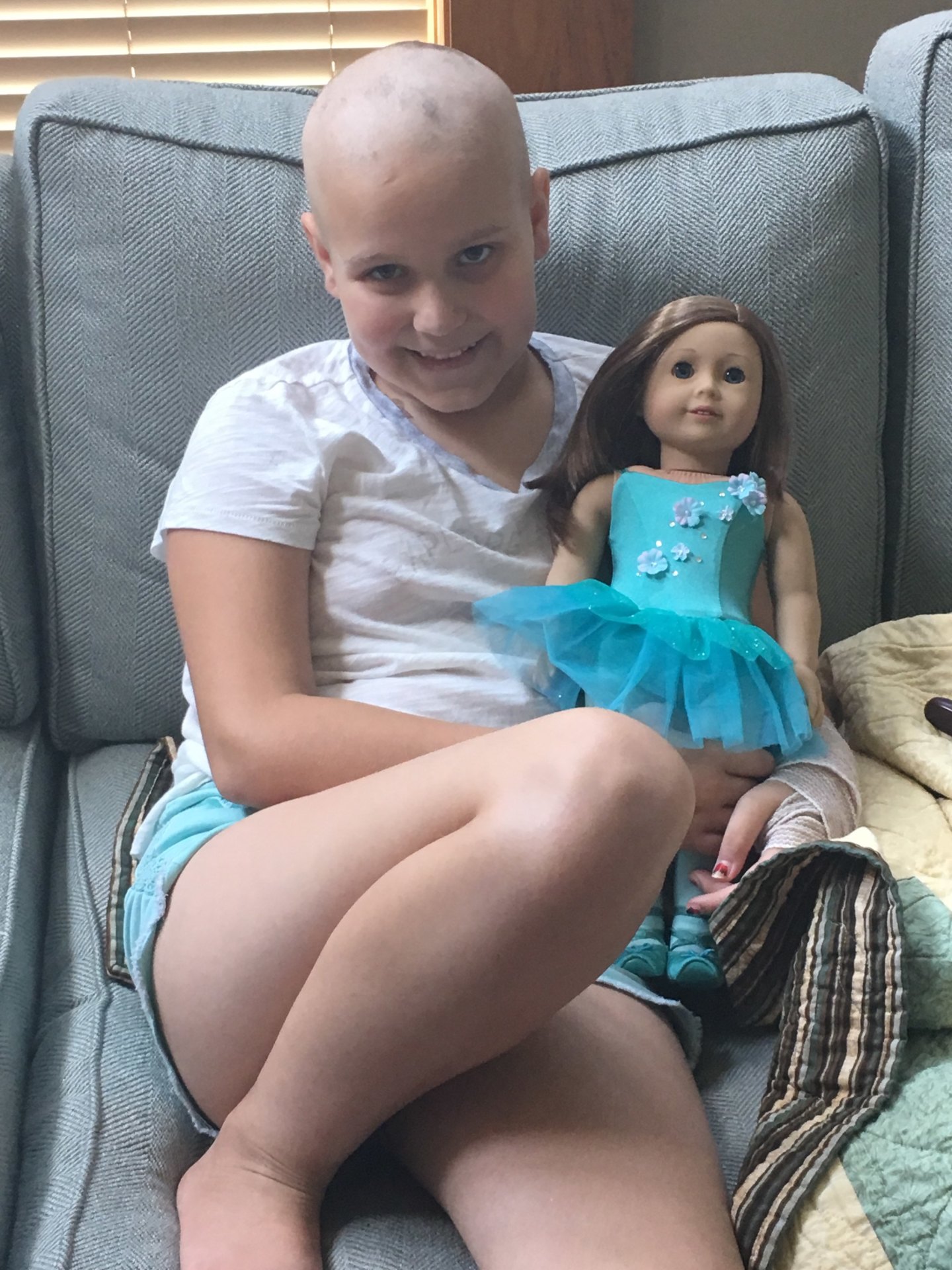 A grateful recipient of an

Emily Mini Gift
​

Sending out packages of hope and support to Vermont and New York familes - whenever a request comes my way! To read about who we have been helping click 

HERE!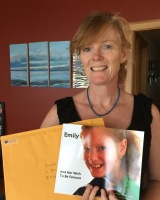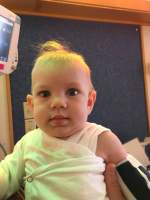 A grateful recipient of an

Emily M Lyman Foundation grant
A fundraiser for a pediatric cancer patient.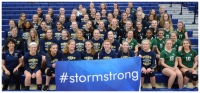 T​​​​​​​​​​​he Regal Gymnastics Team held a HUGE fundraiser in November 2016 for the Emily M Lyman Foundationand raised $8,620!
Thank you ladies!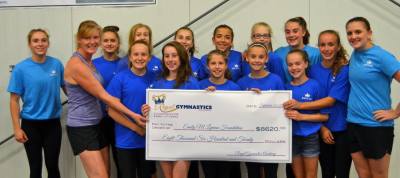 Over $1,000 was raised by Kathleen Porter and her 2016 Mother's Day Mini Photo Shoots. 
Thank you Kathleen!



The Flamingo Frenzy Fundraiser raised over $2,200 - 100% goes to the foundation! Thank you for all of your support. The flamingos have flown south for the winter and are no longer available.
 Click on the link to watch a news story on the flamingo fundraiser: http://www.wcax.com/story/29582742/flamingos-to-fight-cancer​​